Save time from repetitive data entry by copying from any report.
To make a copy of a report on Windows:
1. Navigate to 'Field Reports' on the Windows app.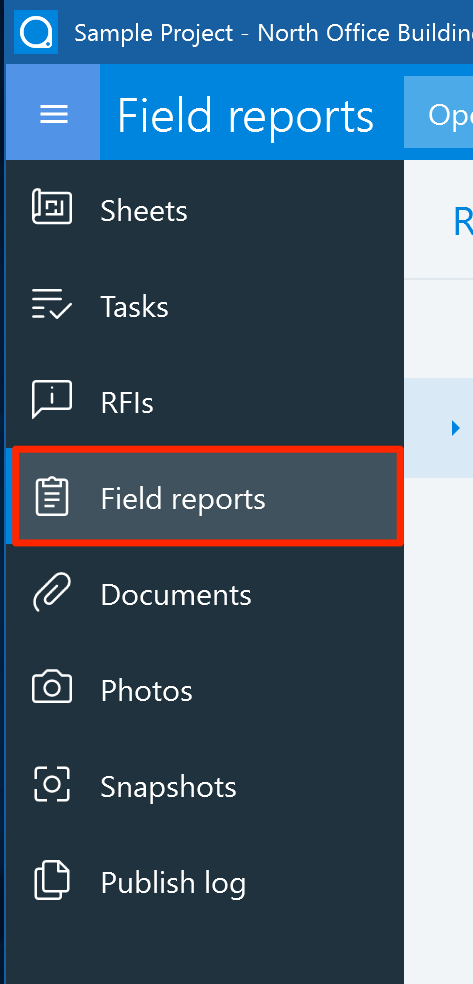 2. Double tap on the desired report log from the list. This can from a current draft or even a Submitted report.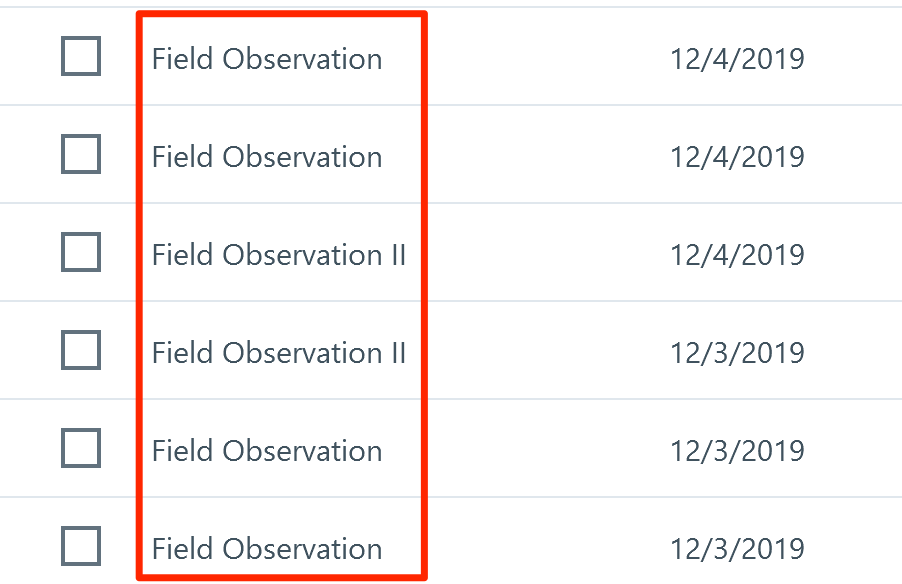 3. Tap 'Copy' on the top right, and then tap 'OK' to confirm copying this report to a new draft.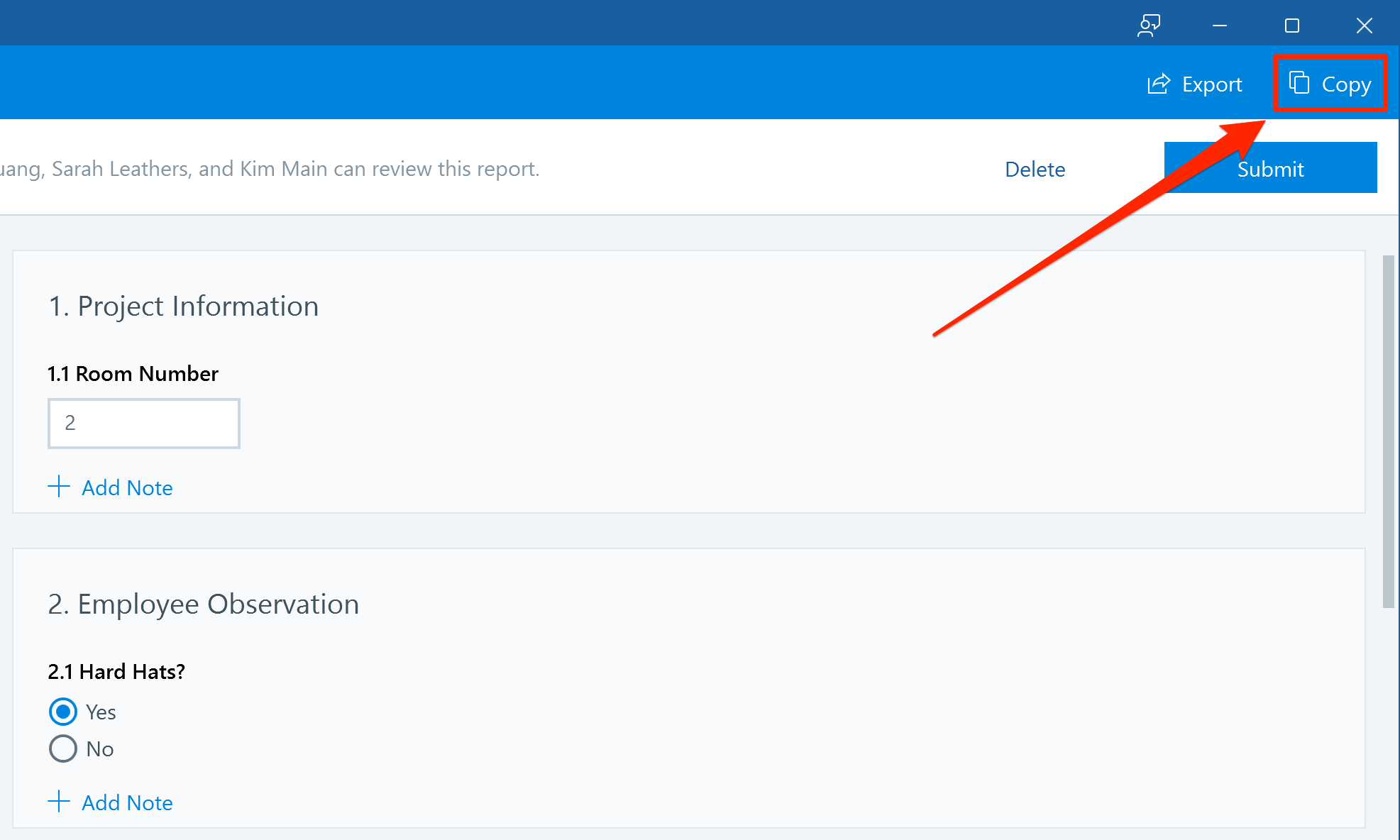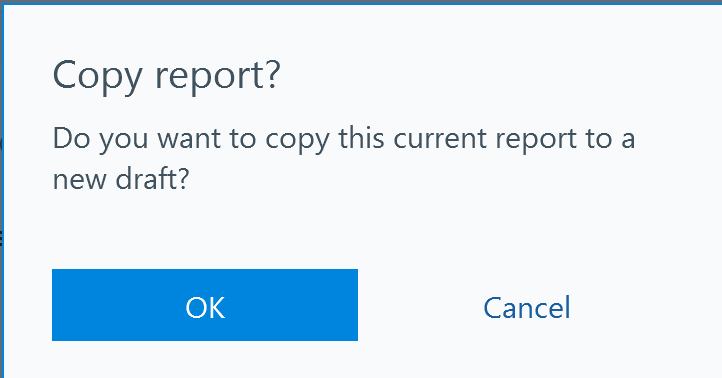 Note: This will make a copy of the entire report, including all references.
5. Your new draft will appear in the report log. Tap on the new draft and then edit the date, description and other report details, as needed.