Show your entire project team exactly who you are by uploading a user photo via the mobile app.  Your selfie will appear anytime you post a comment on a project, sheet, issue, or RFI and is visible to the entire project team on the website as well as the mobile app.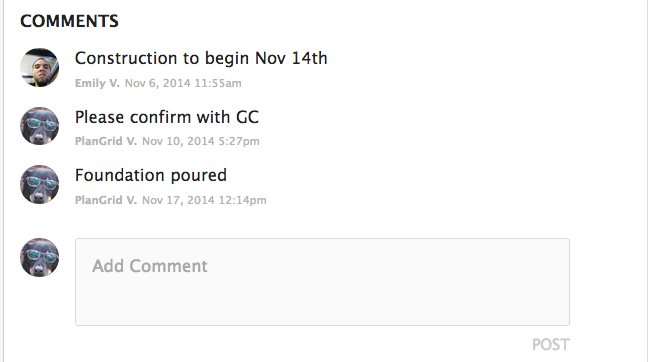 Adding a User Photo
1. Open the PlanGrid mobile app on your Apple or Android tablet or phone to the main projects page.
2. On your iOS device, tap the icon in the upper right corner that looks like a person, then tap "Account Info".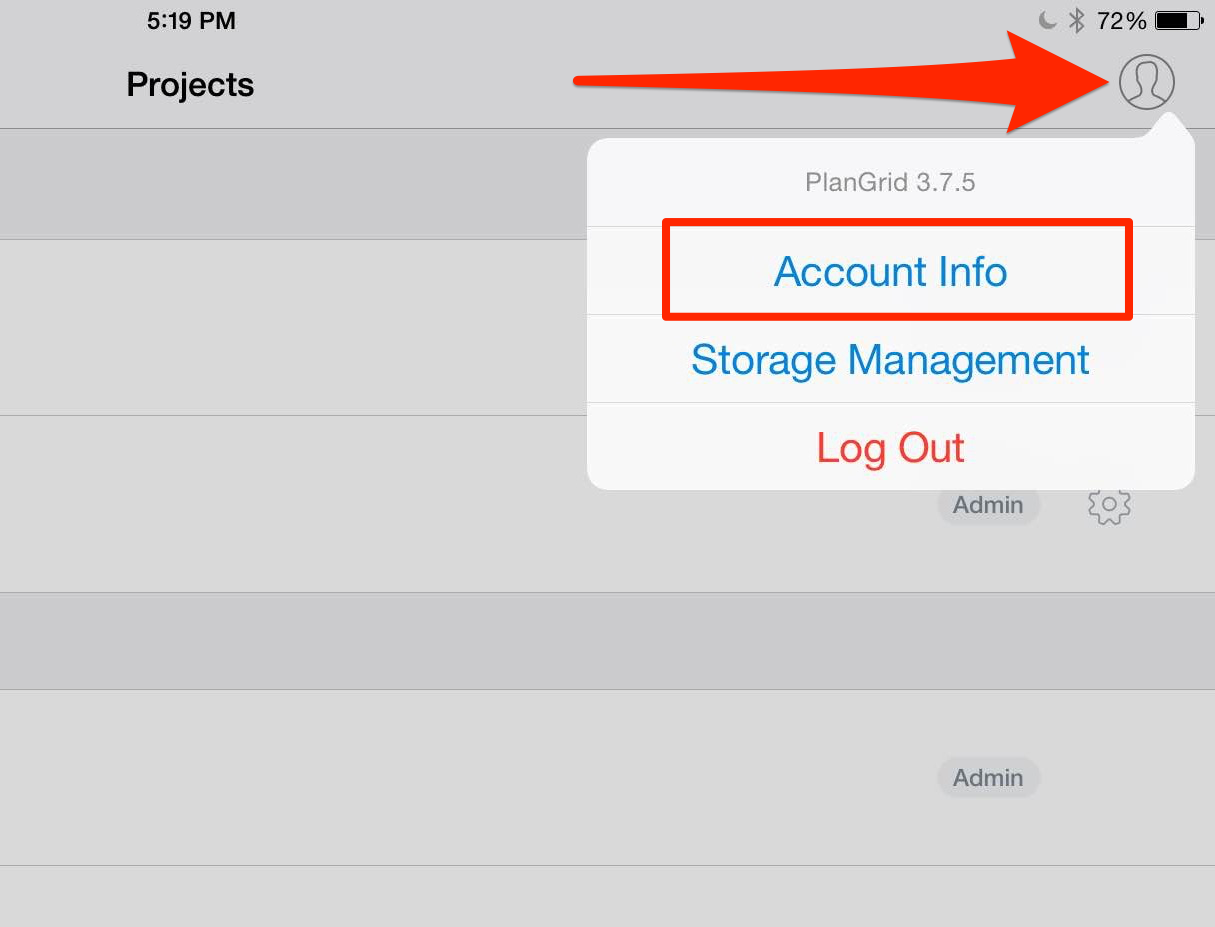 3. On your Android tablet or phone, tap the menu button (in the upper right corner, or a physical button along the bottom) and then tap "Account information".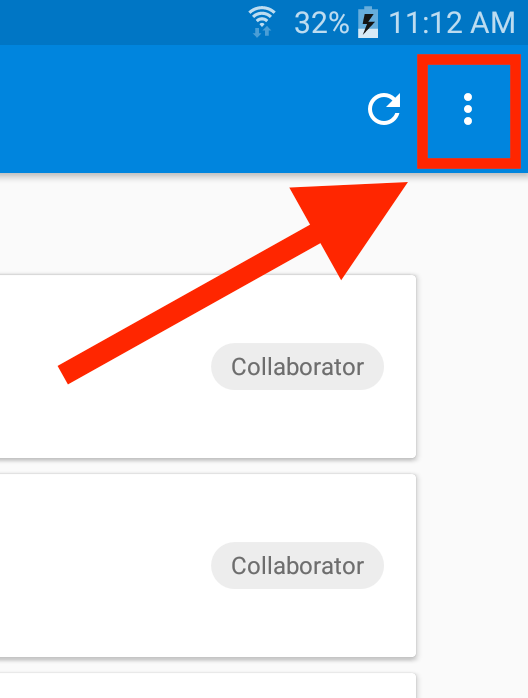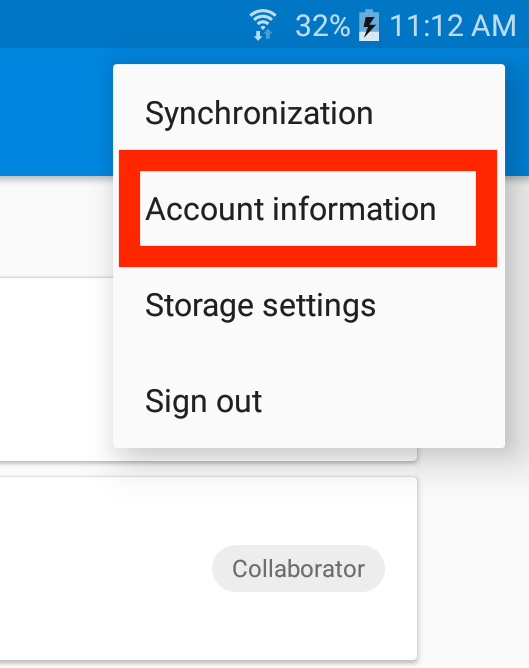 4. Next, tap the circle to snap a picture or upload an existing photo from your device's photo gallery.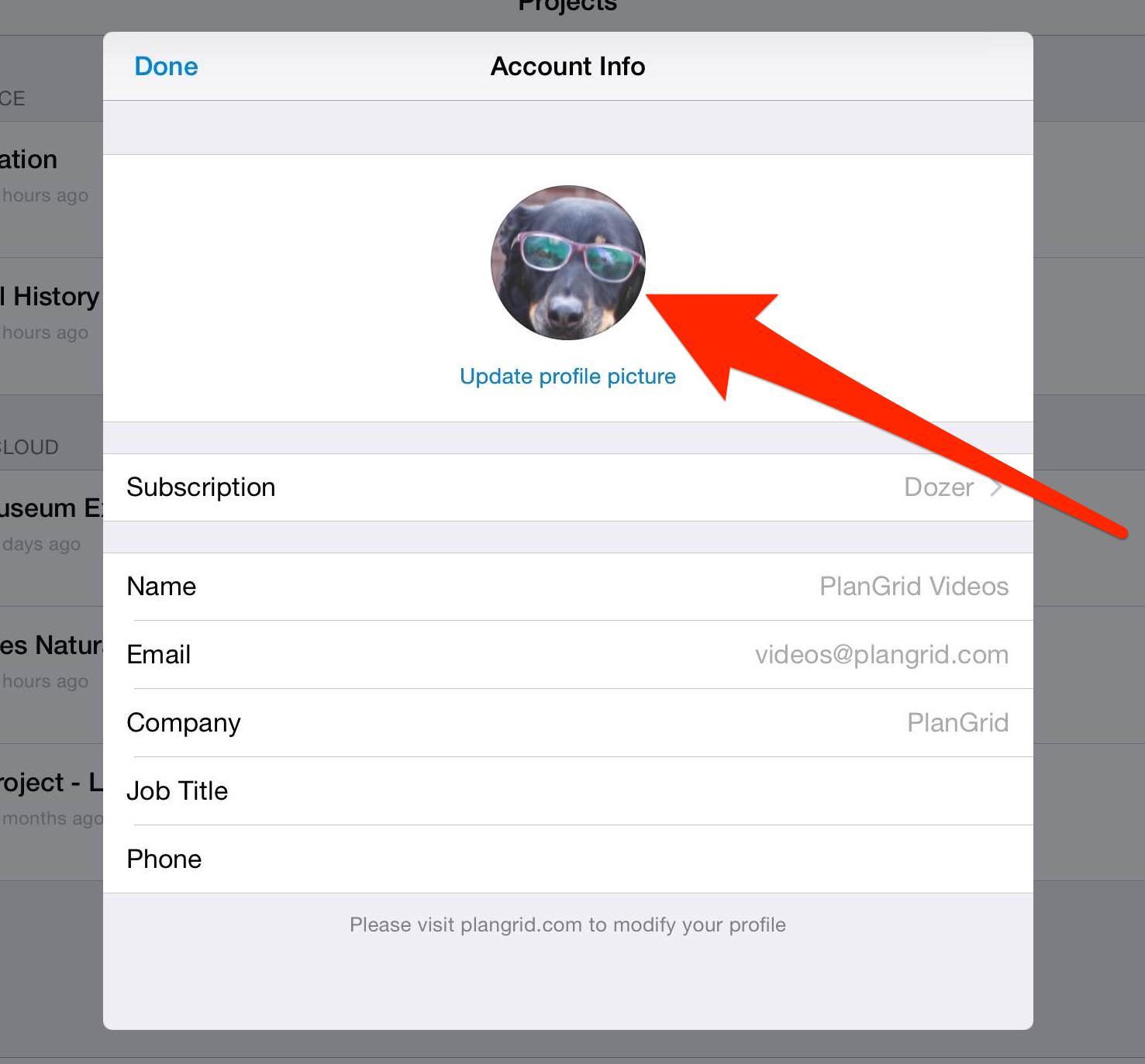 iOS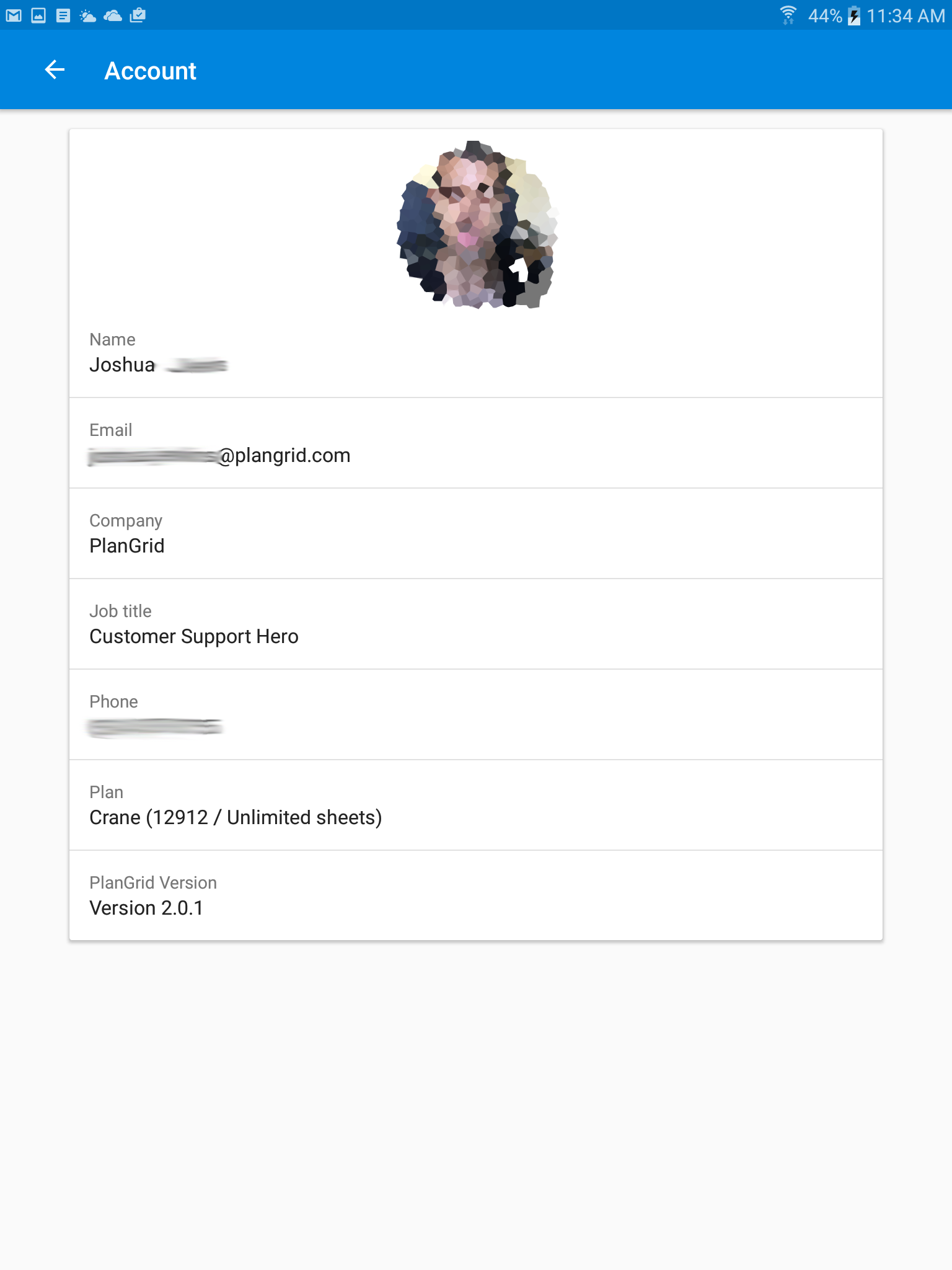 Android
5. You can change the photo at any time simply by tapping the existing photo to open the camera or access the photo gallery. 
Related Articles: