Note: The following steps are to upgrade your own account. If you would like to upgrade another user's PlanGrid account, please visit
this page
for detailed instructions.
2. Click on your user name in the upper right corner of the screen, then click on "Account Settings".
​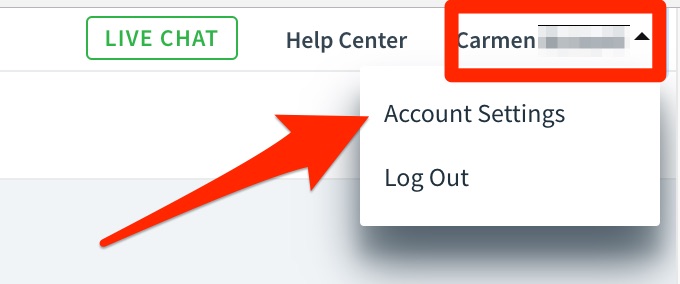 3. Under "Status", click on "Upgrade".

4. Select the plan you want to upgrade to, select the subscription type (annual or monthly) then enter your credit card information. Lastly, click on "Upgrade".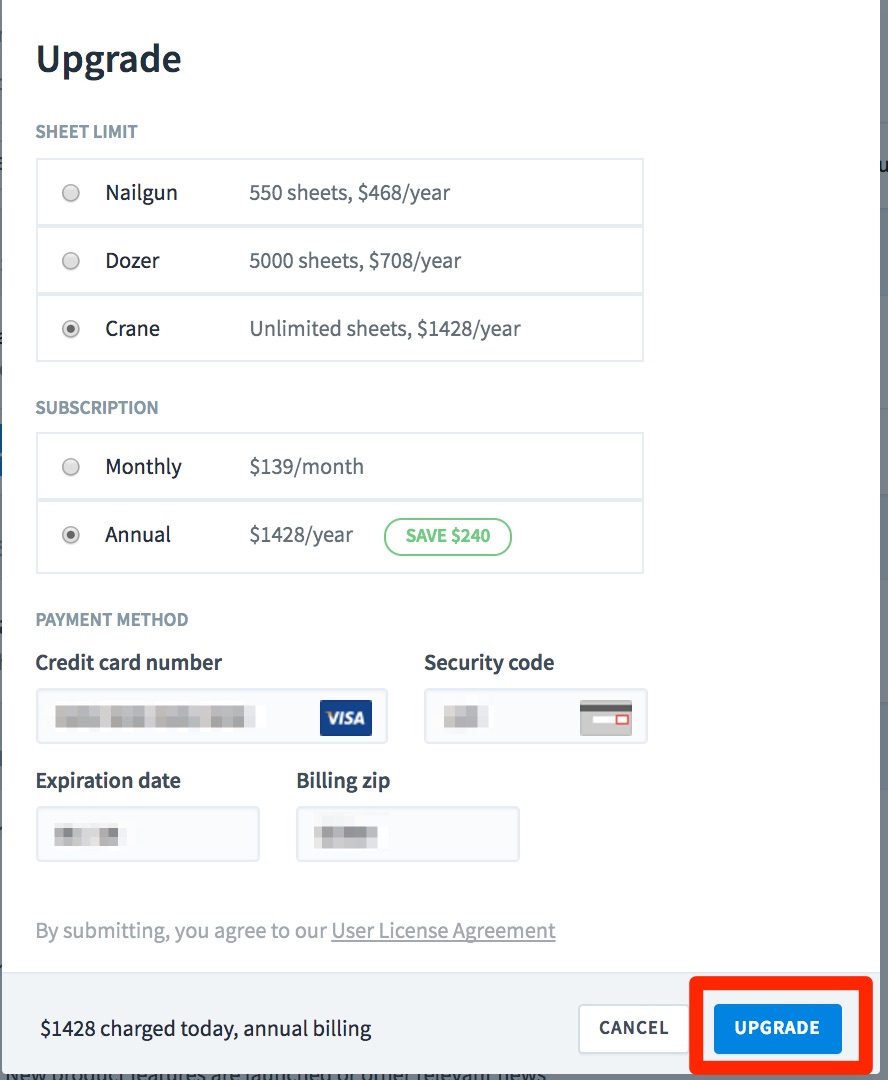 5. You should receive a receipt in your email shortly!

Click the blue "?" In the lower left and type your question to see solutions and contact support if you are interested in invoicing a group of annual subscriptions at once or have additional questions. All monthly subscriptions can only be paid by credit card online.



Related Articles: