Note: We only currently support English, Spanish and Japanese.
To change your settings and use the PlanGrid website in another languages:
1. Click on your name in the upper right-hand corner, and click on "Account Settings".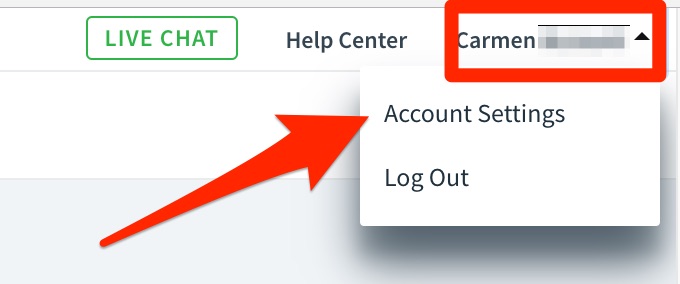 2. Under "Profile," click on "Personal Information"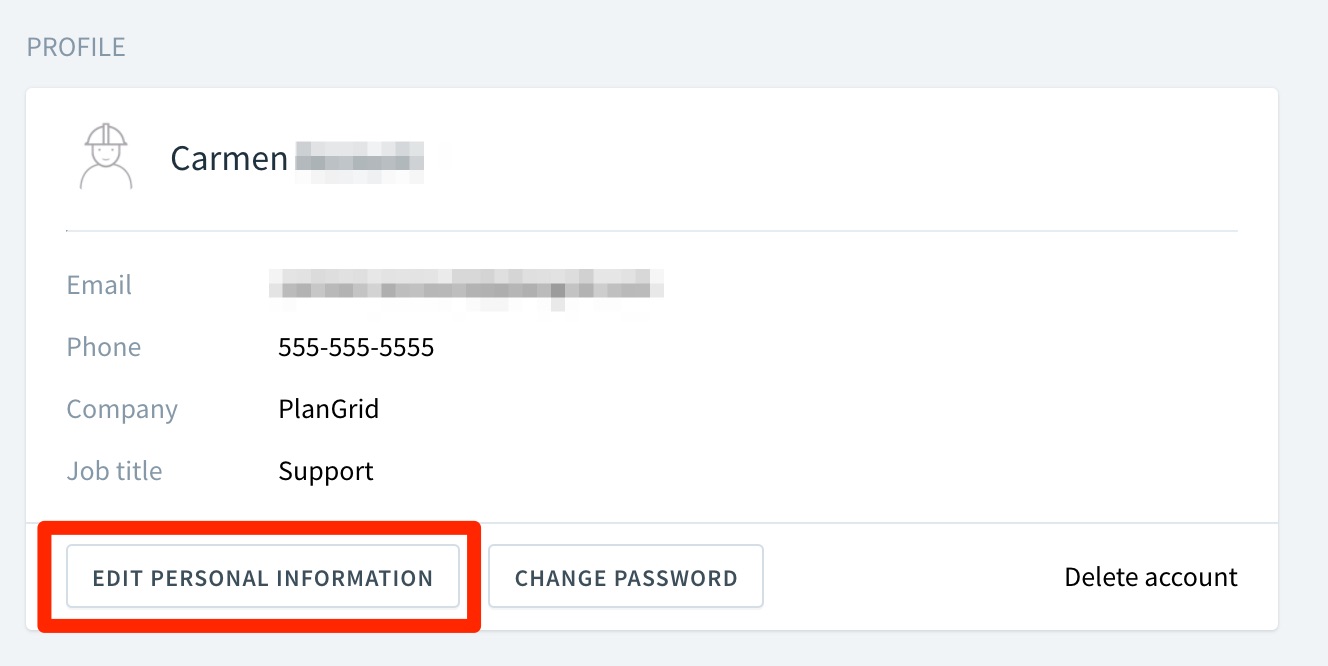 3. Select your preferred language, and click on "Save".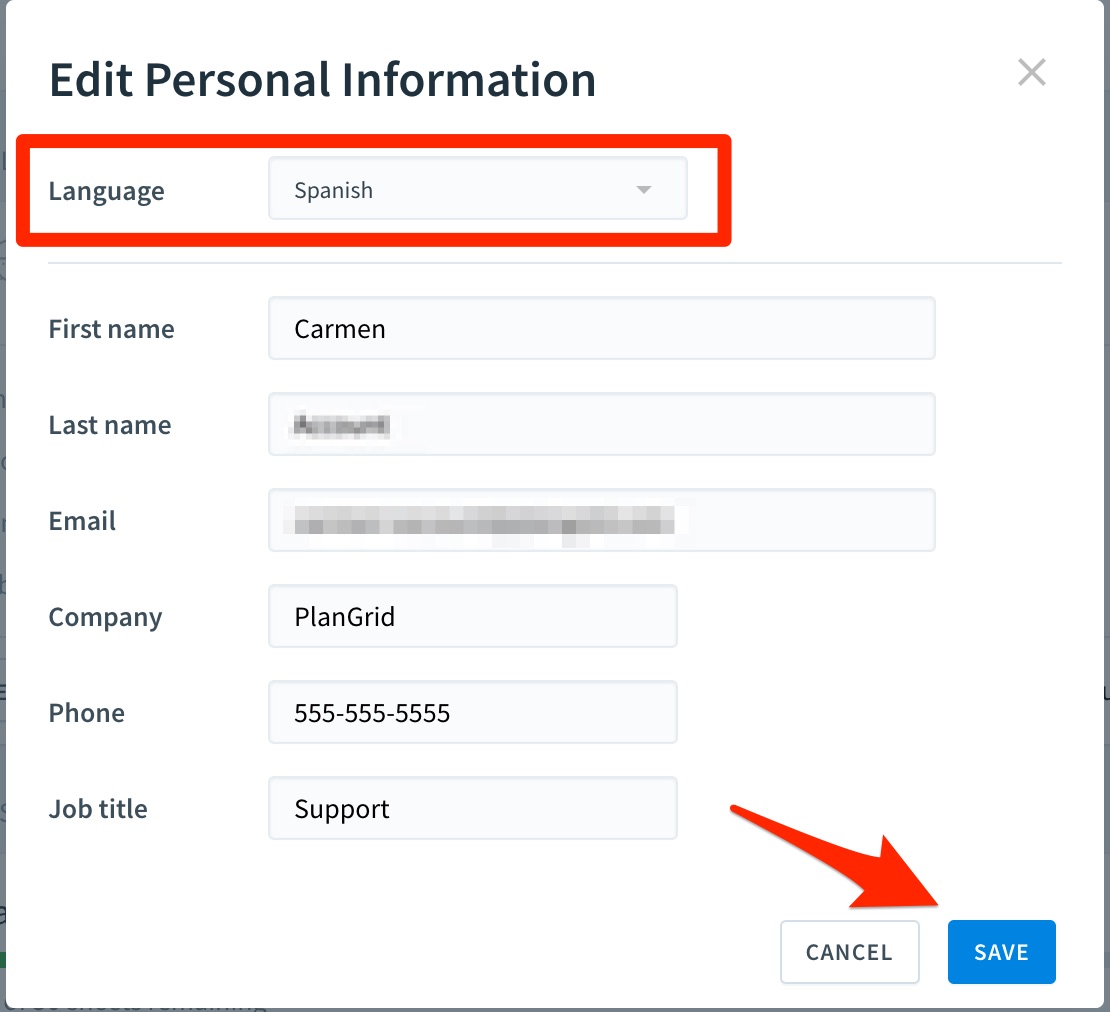 Please note, you can also use the iOS PlanGrid App in Spanish by changing your device's language setting to Spanish.
Related Articles: