Don't have your own forms yet or aren't happy with the ones you are currently using? 
Try out one of PlanGrid's default report templates! 
Daily Report

Daily Safety Inspection Checklist 

Job Hazard Analysis
To set up one of our default templates:
1. Navigate to the Field Reports section on the PlanGrid website.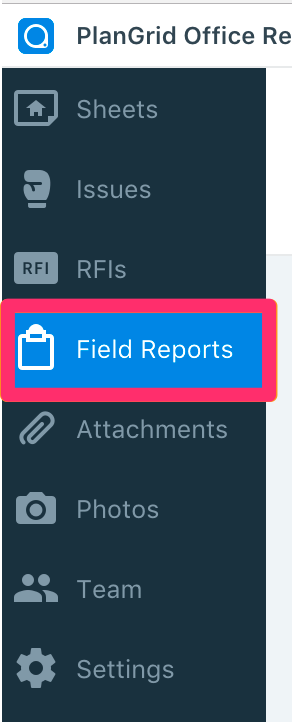 2. Click 'Add New Report Type.'

3. Click 'Choose Template.'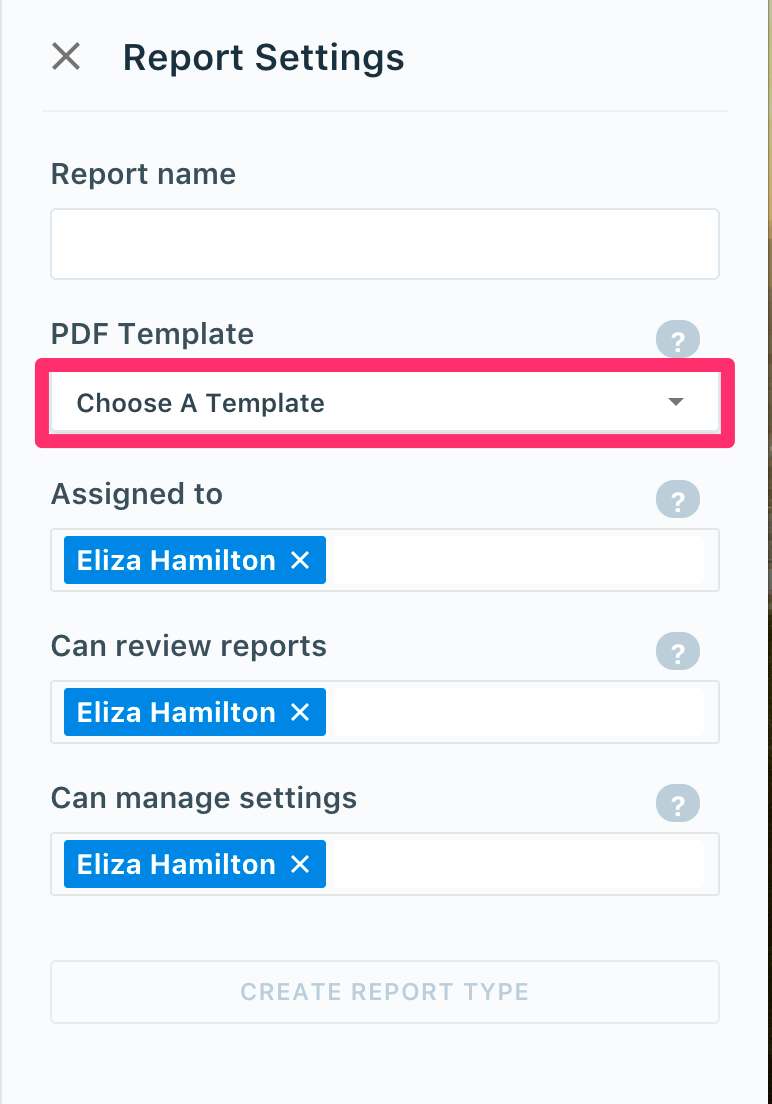 4. Select one of the PDF templates from the list, and type in the desired report type name.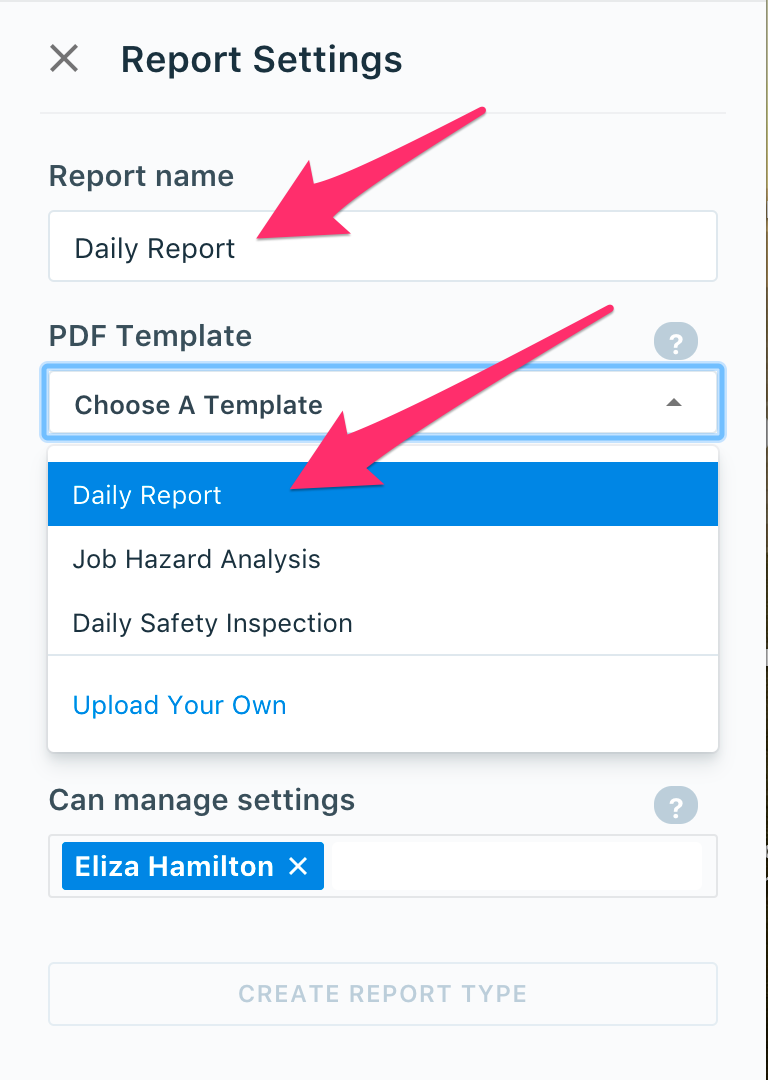 5. Configure permissions for the report type and finally click 'Create New Report Type.'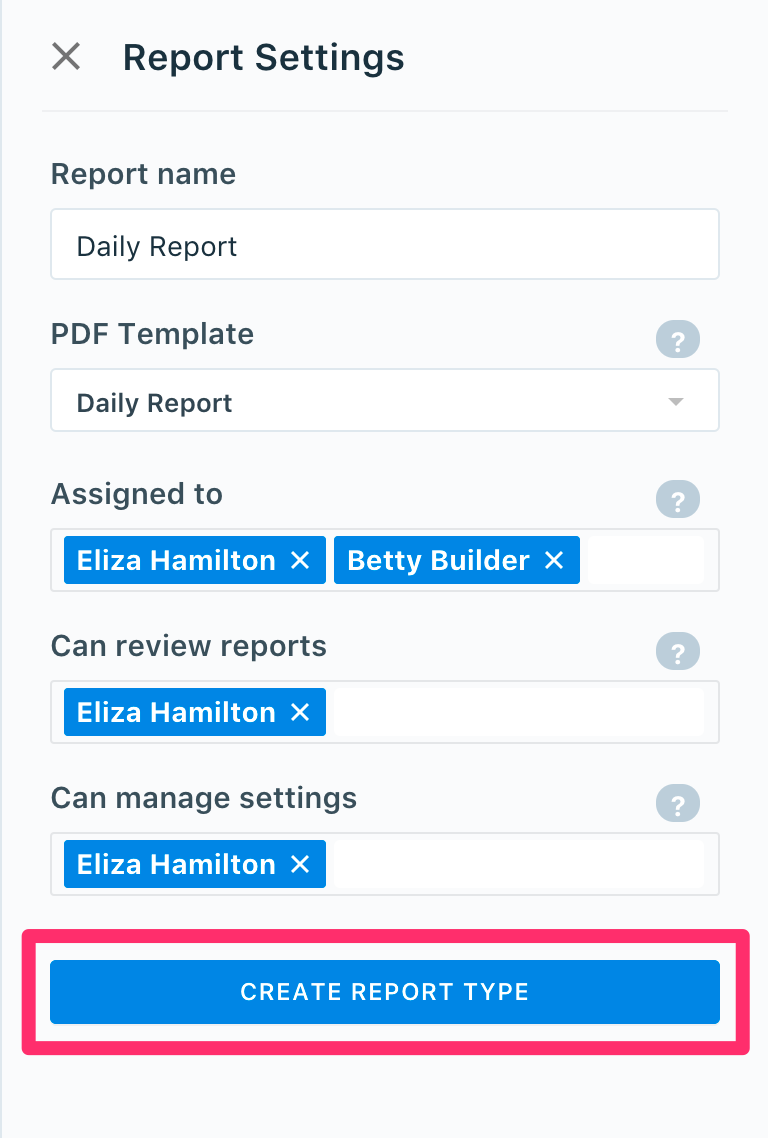 Want to customize one of PlanGrid's default templates?
Download the attached PDF template, modify in your PDF editor, then upload as your own report template.