If you have any files in your Documents tab (PDF specific files), you can migrate them over to your Sheets tab as an Administrator, using the website. The following process will show you how to select files from Documents, and push them into your Sheets area.
Any Documents published to the Sheets tab will still exist in the Documents area.
1. Click the Documents tab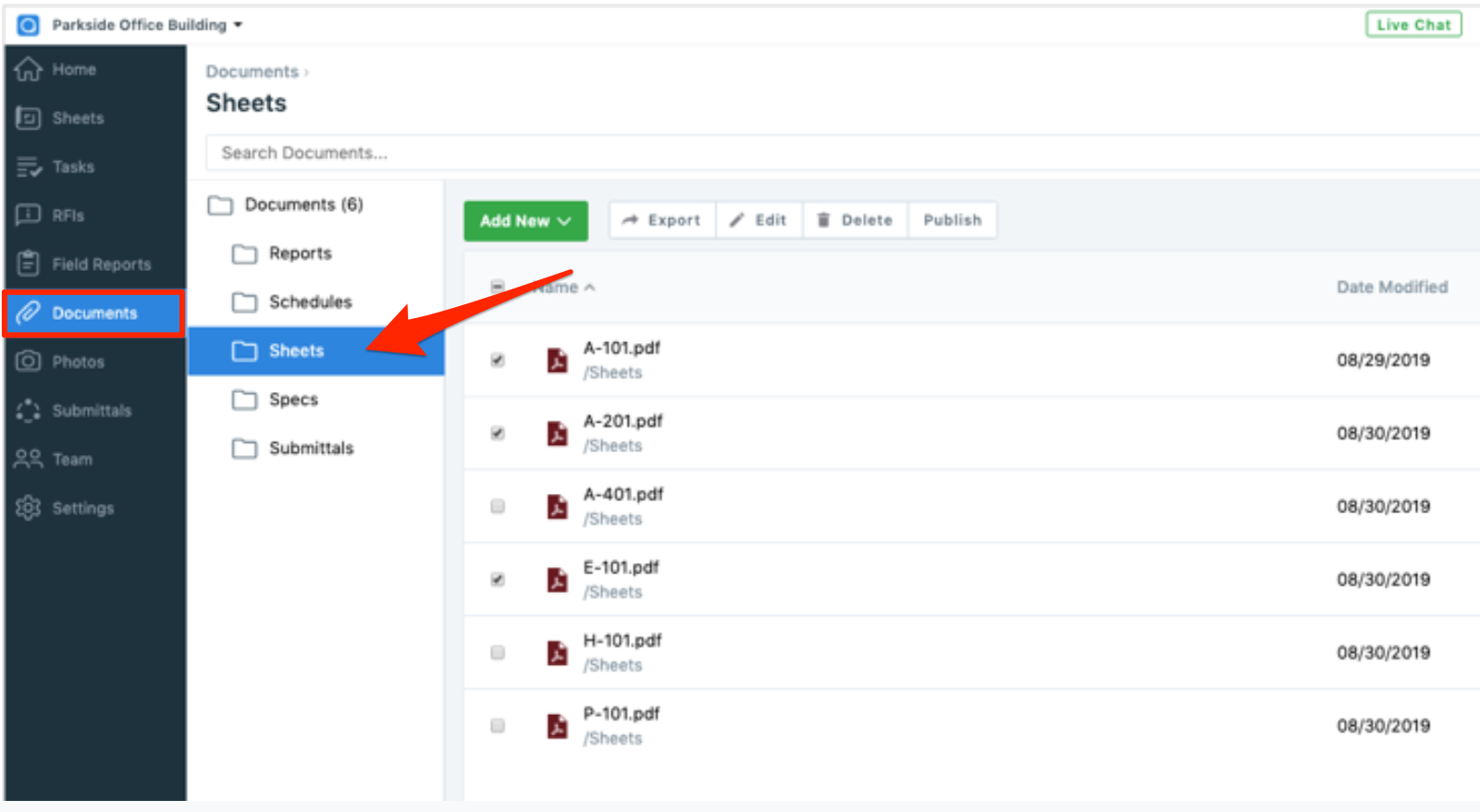 2. Select the PDF Documents that you want to upload as Sheets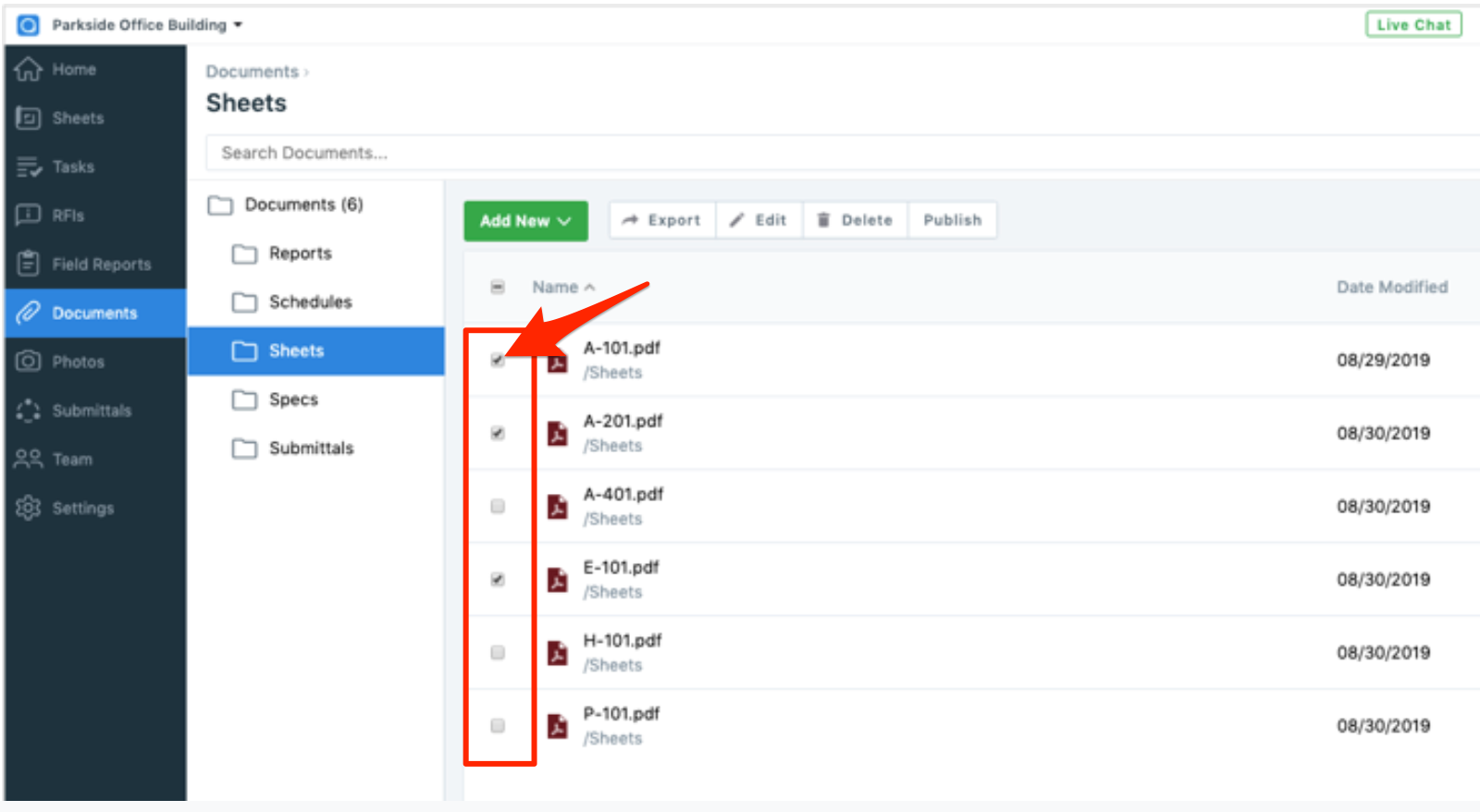 3. Click on the Publish button at the top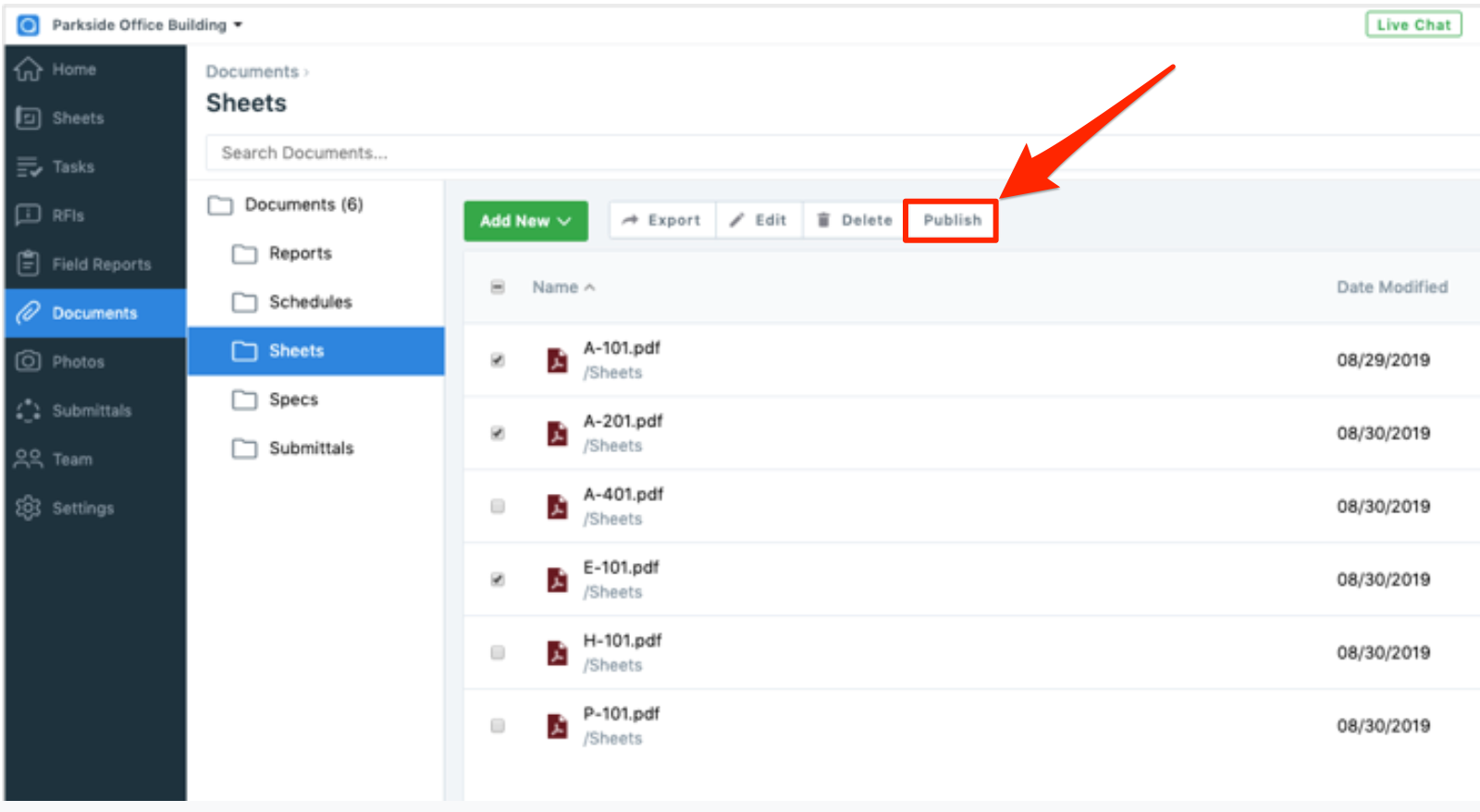 4. Click on the blue Publish button, and you will be directed to the Publish log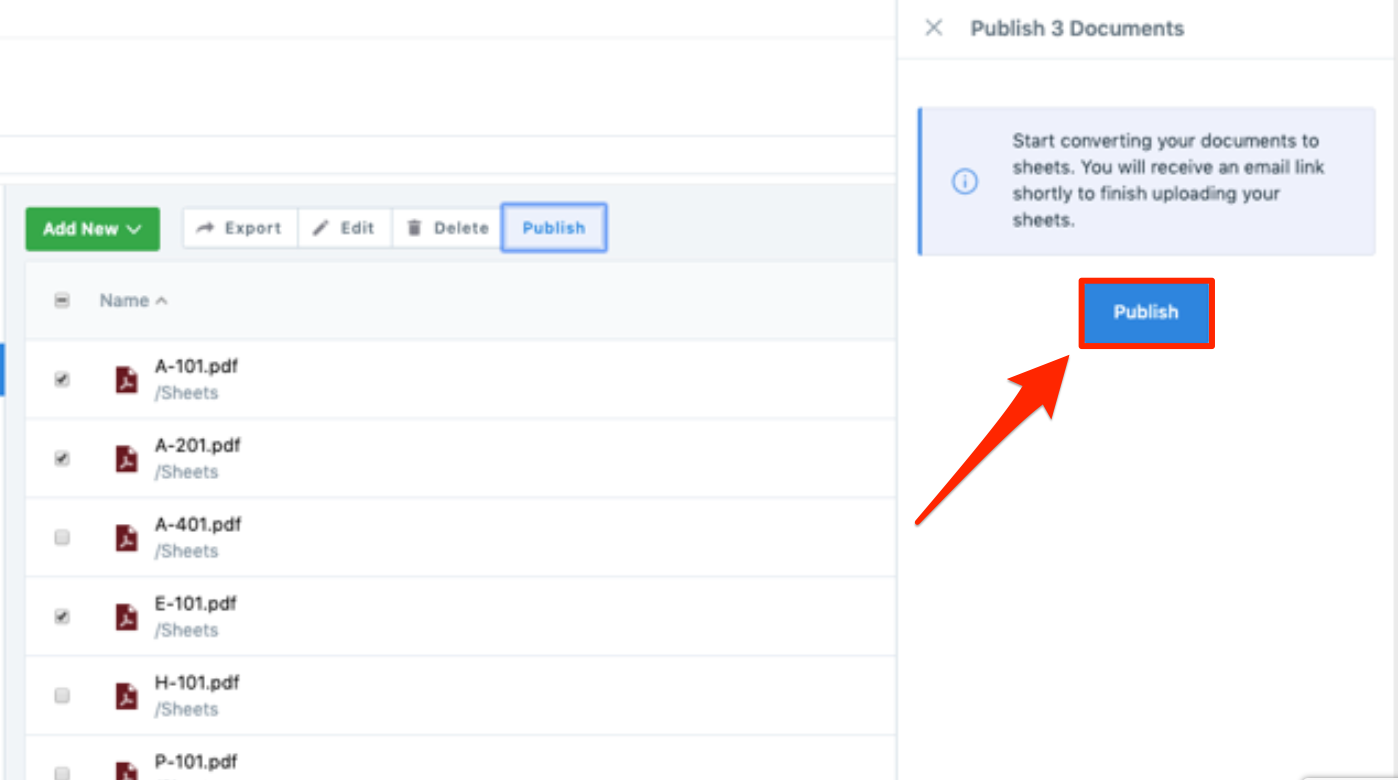 5. Follow the regular Publishing Process. Please see further information here, if need be.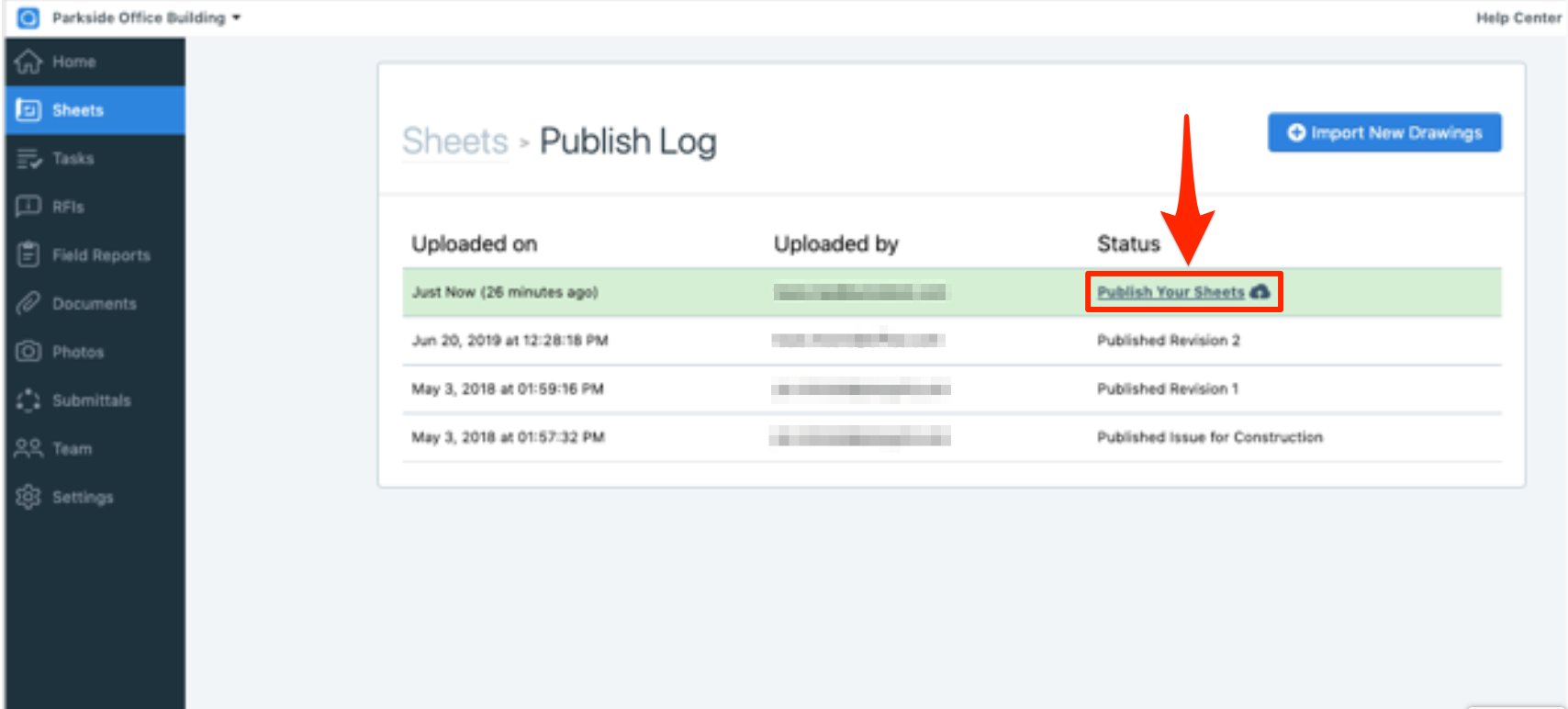 If you need more help, click the blue "?" In the lower left and type your question to see solutions and contact support if needed.